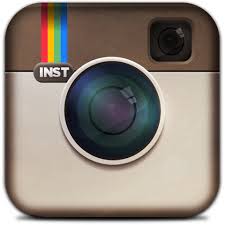 Follow Mr. Gruber on Instagram andrewavetg
NO SCHOOL: There is a half day of school today, Wednesday, November 25th, with dismissal at 1:00 PM and no school on Thursday and Friday, November 26th and 27th for the Thanksgiving holiday.
TURKEY TROT: Our Turkey Trot was a huge success yesterday, with over $1200. raised! Students had a great time 'trotting' around the course laid out by Mr. Warren and our volunteers! Thank you to everyone who helped out, and all those that pledged money!
United Way of Naugatuck & Beacon Falls 9th Annual Festival of Trees
The theme for Andrew Avenue's tree this year is "BIRD-A-PALOOZA."
Please donate $1.00 or small bird items such as bird ornaments, small nests, or treats in small packages. They must be small or they will fall off the tree. All money donations will go to purchasing bird items and decorations to add to the tree.
All trees are raffled off at ION Bank, 87 Church St. Naugatuck. This event will be open to the public on Dec. 7, 2015 from 9:00am to 4:00pm and 5:00pm to 8:00pm. Also during banking hours from Dec. 7 through Dec. 11, 2015.
Please send in your donation no later than Monday, Nov. 23, 2015. Thank you for all your help in raising money for the United Way.