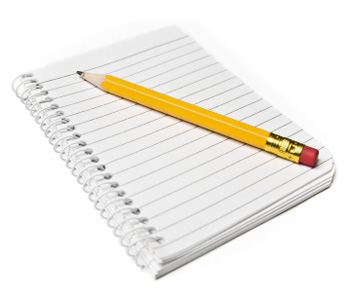 Sign up for parent conferences:
https://ptcfast.com/schools/Andrew_Avenue_School
A MESSAGE FROM MR. GRUBER REGARDING WEDNESDAY'S MISSED CONFERENCES: I am sorry we missed you at parent teacher conferences on Wednesday due to the power outage. If you haven't rescheduled a time with your child's teacher, your appointment will be next Wednesday, March 29, 2017, at the same time. If you have any questions, please contact the office. Thank you and I apologize for the inconvenience.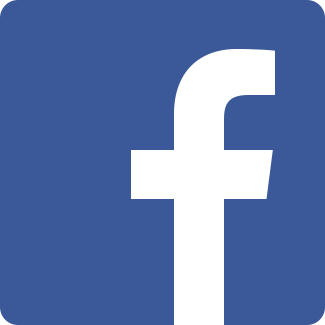 Andrew Avenue Facebook page
https://www.facebook.com/AndrewAvenueElementarySchool/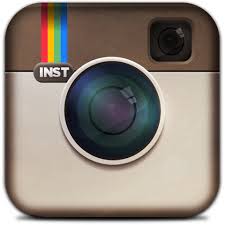 Follow Mr. Gruber on Instagram andrewavetg