Naugatuck Public Schools will have a 2 hour delay this morning. Naugatuck schools delayed this morning, Monday February 13th.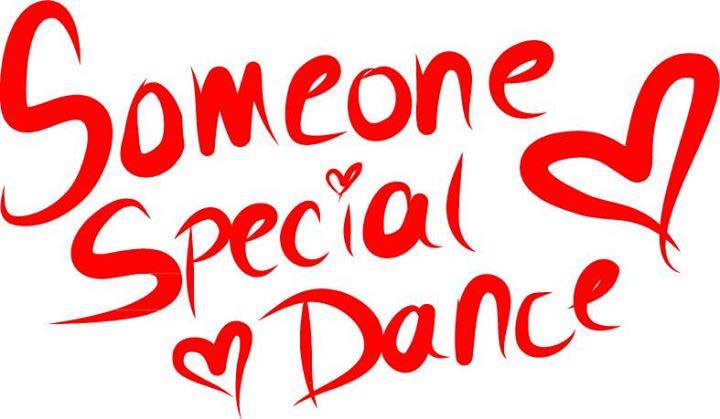 When school is cancelled, all after school activities, like the Someone Special Dance, are also cancelled. Mr Gruber will discuss possibilities for a new date with PTO as soon as possible.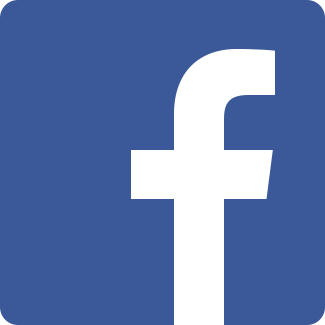 Andrew Avenue Facebook page
https://www.facebook.com/AndrewAvenueElementarySchool/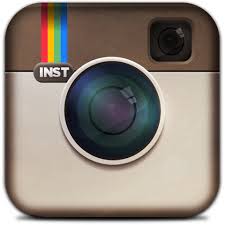 Follow Mr. Gruber on Instagram andrewavetg
CURRENT EVENTS
Reading Street
Unit 1.2 Week 6 Honey Bees (genre: expository text)
Skills – compare/contrast, questioning
Phonics - long e as -e, -ee
Writing: writing trait: focus/ideas, expository paragraph, nouns in sentences
Spelling Test on twelve spelling words at right WEDNESDAY
Math - Topic 8 Understanding Place Value TEST ON WEDNESDAY
SPECIAL EVENTS
PTO Meeting - to be rescheduled
Board of Education Meeting was cancelled. All agenda items will be moved to the March meeting.
Someone Special Dance to be rescheduled.
Valentines Day - Tuesday
The Great Kindness Challenges
Monday - Team Kindness
Tuesday - Crazy Hair
Wednesday - Shirts Backwards
Thursday - Pajama Day
Friday - Rock Star
Monthly reading logs are a district required assignment. Library Check Out has begun on Wednesdays. Library books are borrowed for a week.
REMINDERS
Did you return the January Reading Log?
Homework will be given Monday through Thursday every week and if all students return the page, the entire class earns a reward. The monthly reading log is a district-required assignment that must be returned on the first school day of the month.
HELP WANTED Please review
Sight Word List

also some

other new

family their

Amazing Words

individual industrious

special creep

slither romp

eagerly wander

SPELLING WORDS long e

feet we

he see

be green

me she

tree week

High frequency words to know

some family

TEST FRIDAY
.
Spelling tests will be given on the fifth day of our Reading Street week. Please practice the weekly SPELLING words and two high frequency words above with your child.
PERSONALS
Snow Day Count - 4
PLEASE remember to send in a written note when your child returns to school after an absence due to illness, even if you called the office to report the absence. The school nurse keeps these notes on file.
**Students need to wear a coat for outdoor recess. If they wear snow boots to school, please remember to send sneakers for gym class on Mondays and Wednesdays.
Have you liked the Naugatuck Public Schools Facebook page? You can also follow Mr. Gruber on Instagram at andrewavetg
We will exchange valentines on Feb. 14. Please don't send in any food with the valentines.