In today's world, it's never too early to learn the basics of Digital Citizenship. Students as young as Kindergarten have been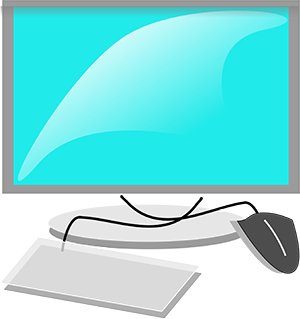 practicing signing into their very own Lexia reading accounts this year.
3rd grade recently finished a Digital Citizenship unit where they were able to research a topic in Internet Safety. Students picked between password safety, file safety, and computer virus protection.
Linked below is a sampling of projects. If your student's Google Slides isn't listed below, they can sign in with their Google accounts to see their projects.